From: HireVue
To: Scott Jenkins,
Subject: 3 Essential Global Technology Trends for 2014, How to Hire Like Fortune's Most Admired, and more...
Date: Thu Sep 25 15:05:51 MDT 2014
Body:
---
Free Download: 2014 Global Talent Acquisition Report
Three major technology trends in Europe, the US, and Asia that will determine your recruiting success this year.
Get your report now! >>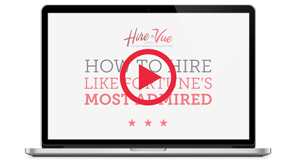 SlideShare: How to Hire Like Fortune's Most Admired
What's different about talent acquisition at the world's most admired companies? Find out how you can hire like companies such as Apple, GE, and Coca-Cola.
Find out how to hire like the best! >>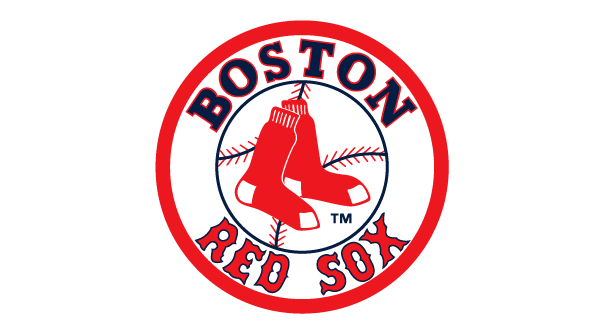 Case Study: Boston Red Sox Cut Time-to-Hire by 75%
See how the Boston Red Sox hit a home run by using HireVue for recruiting everyone from interns to VPs.
Find out how they did it >>
Want to see HireVue for yourself?
Get a live demo now to see HireVue in action!

More Resources
Check out our latest content, research, and news over on our Resources Hub.
Go! >>

Take a Tour
Take a look at all of the different features of our Digital Interaction Platform.
Take me there >>

Contact Us
Got a burning question for us? Get in touch and we'll do our best to help you out.
Say hi! >>
To unsubscribe from this and other HireVue emails,

click here

.

10876 South River Front Parkway, Suite 600, South Jordan, UT 84095
Privacy Policy