From: governmentmarketers@gmail.com
To: Scott Jenkins,
Subject: Greenscaping - GSA SCHEDULE # GS-21F-067AA - For all your Landscaping Needs
Date: Tue Jun 24 16:43:18 MDT 2014
Body:
---
WE ARE PROUD TO ANNOUNCE OUR NEWLY AWARDED 03FAC GSA SCHEDULE # GS-21F-067AA
PO Box 174
Winter Park, CO
Phone: 970-531-2671 Fax: 970-726-3239
GSA Schedule GS-21F-067AA Terms and Conditions
DUNS: 009702558 CAGE: 6LHV9 NAICS: 115310, 115112, 113310, 238910, 113210, 561730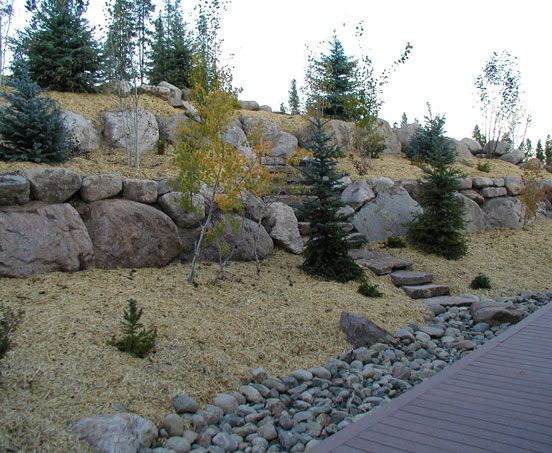 GreenScaping, Inc. is a division of Archer Dream Homes, owned by Toby Dellamano. In 2001, Toby decided to expand into the landscape business. An engineer by education, Toby takes a systematic approach to all projects and understands the importance of balancing creativity with scale & aesthetics. Toby has done business in this valley for over eight years and is known for his trustworthiness, creativity, and efficiency. In fact, Toby's excellence has been recognized locally with the receipt of the following awards: Best Builder, Best Construction, and Best Furnishings in the Grand County Parade of Homes in 2008.
Choose from a wide selection of services focused on restoring your view & restoring what the beetles have taken away:
• Berms increase your privacy and reduce noise
• Native tree, shrub, and flower plantings
• Outdoor entertainment areas including decks, fire pits, and BBQs so you can enjoy the outdoor living area of your home
• Retaining walls give depth to your land, change water drainage, and help with erosion control.
• Hydroseeding adds natural grasses and wild flowers and eliminates unnecessary mud
and weeds while restoring natural beauty to your property
• Landscape features are environmentally good and are a cost-effective strategy that
brings added value and unlimited enjoyment
• Installing drip irrigation ensures your trees and plants get the right amount of water they need, when they need it
• Incorporate concrete flatwork for walkways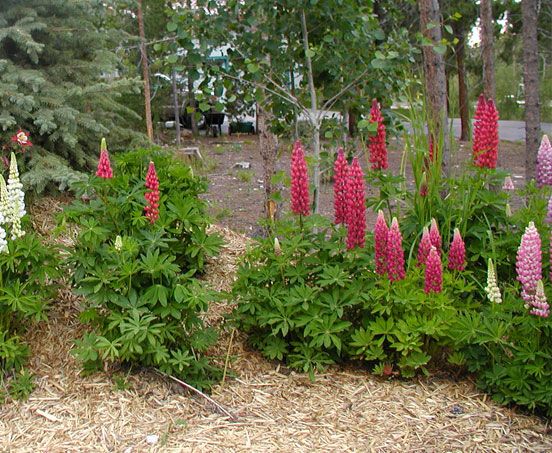 Landscaping and Tree Restoration with Greenscaping Inc Now on GSA SCHEDULE # GS-21F-067AA


--

---
Attachment(s):
powerphplist.png