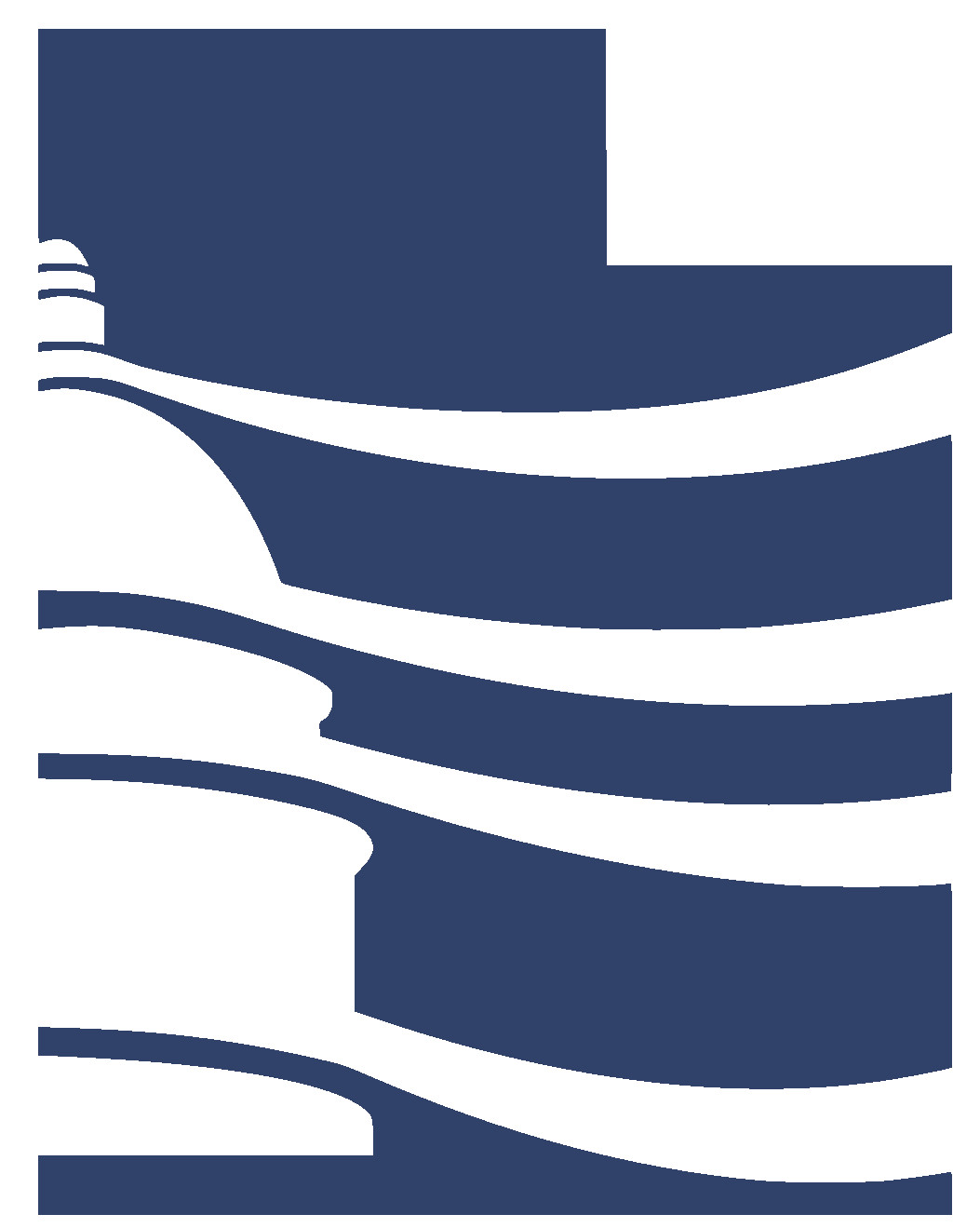 Legislative Information and Resources
House and Senate Constituent Services (801-538-1408) are available to assist the public with locating legislative information and resources. They offer the public help with navigating the Utah State Legislature's website to locate legislation and legislative materials and to research legislative histories and intent language.
While legislative staff may not do research for a member of the public, they can offer guidance and tips for locating information and resources. Legislative staff assist the public with locating valuable legislative and legal information and resources, but they will not do the research for the public, and they will not provide legal advice, including interpretation and/or clarification of the law. Advising citizens how the law may apply to any given situation is the function of an attorney and is considered interpreting the law. For information about ways to get advice from an attorney please visit the Utah State Courts Finding Legal Help web page. For other resources available at the Utah State Law Library, 450 South State Street, SLC, UT, 801.238.7990, http://www.utcourts.gov/lawlibrary
The Utah State Legislature website offers guidance and resources for researching legislative histories and intent language. Helpful Links are posted below for convenience.
Resources for Legislative History and Intent Language
Other Helpful Links