From: Season Atwater
To: Rep. Perry, L.,
Subject: HB105-Asia
Date: 2014-02-11T00:01:34Z
Body:
---
Dear Lee,
Today there will be an important bill in your hands, HB105. I am asking for you to send this bill through on behalf of my 7yr old daughter who has been diagnosed with a rare genetic disorder. This disorder has caused many types of seizures which she currently takes prescription medications for. These medications have serious side-effects; such as developmental delays, damage to organs, appetite loss etc. It is our hope to take her off of these medications and give her the hemp extract that this bill is for. With this extract we hope that she will have seizure reduction and eliminate these negative side-effects; which in turn would benefit her quality of life. Studies are proving that there are virtually no side-effects from this extract. Please vote yes to pass this bill.
Thank you for your consideration and support.
Season Atwater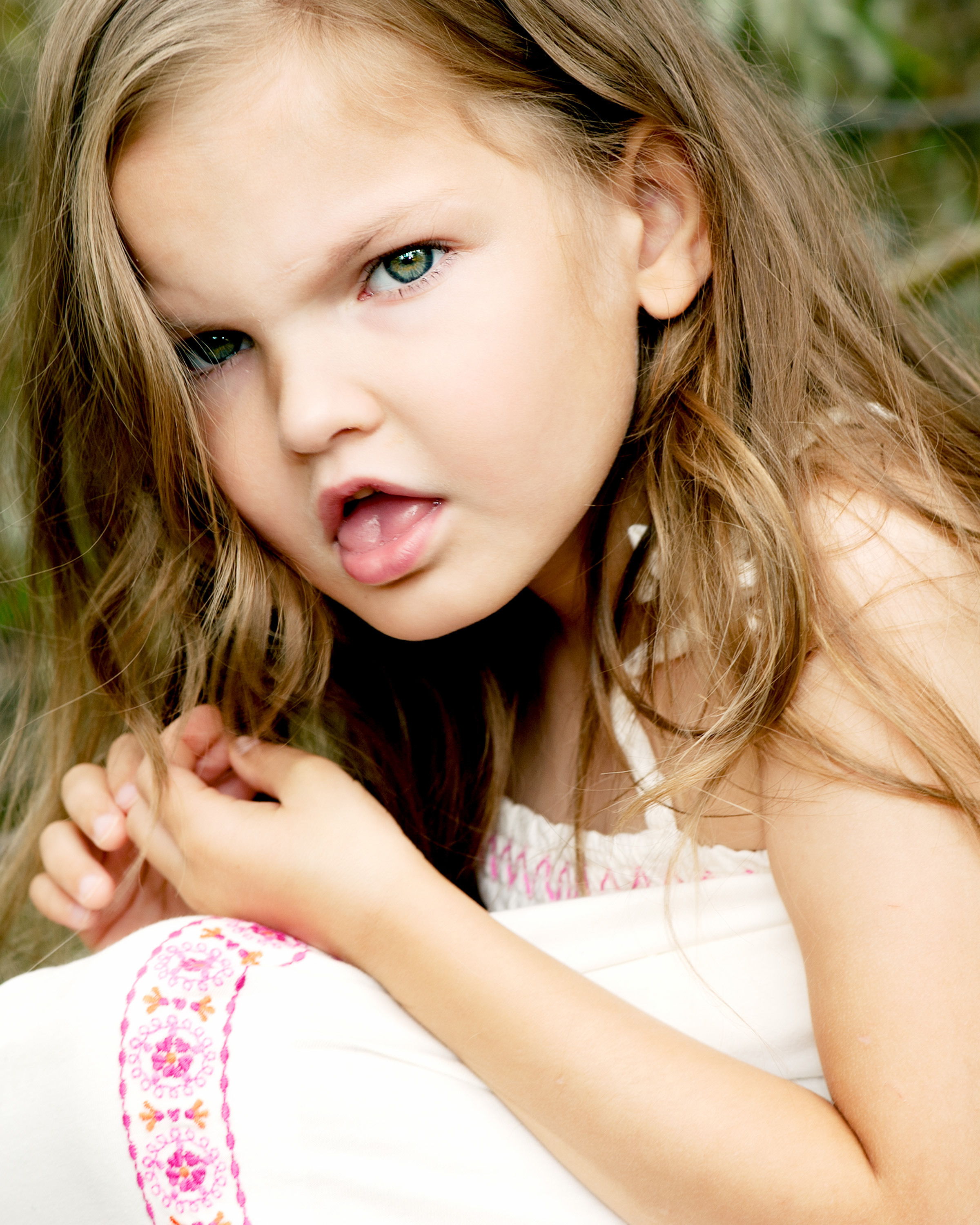 Asia-Age 7, Diagnosed: 2q23.1 Microdeletion Syndrome