From: Matt Slonaker
To: Rep. Perry, L.,
Subject: A New Year and A New UHPP!
Date: 2013-12-20T18:48:20Z
Body:
---
Dear Friend of Utah Health Policy Project,
It's a new day at UHPP!
This year we've gone through a significant transition. But as the year ends, we are coming through it stronger than ever thanks to a dedicated staff and an invigorated Board of Trustees.
What's new? August was a big month!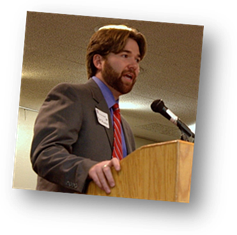 A new Executive Director…
Matt Slonaker, UHPP's former Medicaid Policy Director took the reins in late August 2013 after founding director Judi Hilman left after several years of bold leadership. A native of Montana, Matt is glad to return to the West after spending several years working in government and nonprofits in Washington, DC and New York. He is settling in well as he strives toward authentic collaboration and solutions-oriented advocacy.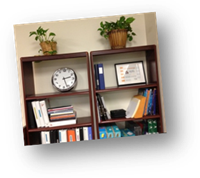 A new office…
Also in August UHPP moved our office to near Redwood Road on the border of Salt Lake City and West Valley City. Our new location puts us closer to the west-side communities where we do outreach and enrollment, and gives us convenient access to all of Salt Lake County and beyond.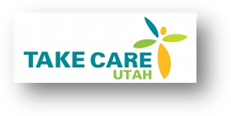 A new high-profile role…
Again, in the month of August, UHPP won a competitive federal grant to be the lead navigator organization for launching the Affordable Care Act in Utah.
With our added responsibilities comes more financial pressure. We need your support more than ever. For the first time your year-end contribution can go directly towards helping Utah families achieve the physical and financial security of health-care coverage.
Your contribution of $25 can pay for the 60 minutes it takes to enroll a family into insurance coverage.
You can also count on UHPP's top-notch policy team to continue to advocate for Utah's most disadvantaged health-care consumers. No matter what the issue—Medicaid expansion, health reform 101, or enrolling people in coverage—UHPP is in the lead, in the headlines, and making a difference in the lives of all Utahns. Any level of support helps. But please consider increasing your annual donation to help us prepare for another tumultuous year in 2014.
Donate Here! (http://www.razoo.com/story/Utah-Health-Policy-Project)
Or mail checks to: UHPP, 1832 W. Research Way, SLC, UT 84119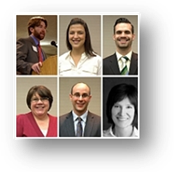 Thanks in advance for your support!
Best regards,
www.healthpolicyproject.org | www.facebook.com/utahhealthpolicyproject |